Get unlimited admission to Istanbul, Istanbul's world-class theme park and shopping complex, with these pre-booked tickets.
Welcome to the largest amusement park in Turkey!
What is it
Theme Park Isfanbul or Vialand is one of the largest entertainment complexes in Istanbul and Turkey in general, as well as one of the most beautiful entertainment and shopping centers in the European side.
How to get
The theme park Vialand is located in the Eyup area of the European side. The best way to get it is to use the bus from Topkapi Park
Here is the park territory view from the road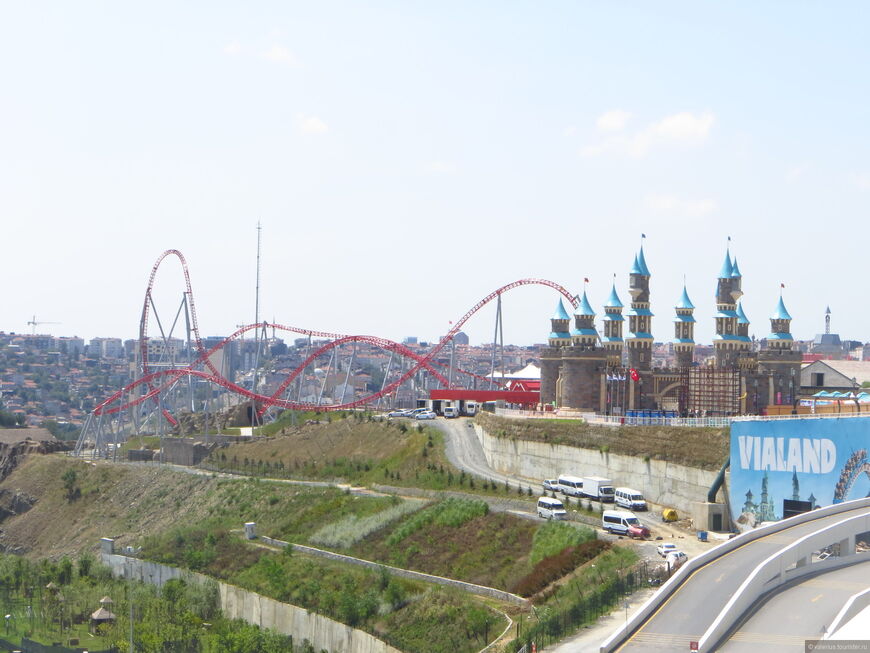 You can also book a transfer directly in the basket :)
Description
The amusement park consists of three thematic zones: the world of antiquity, the world of adventure and children's world. There are 50 different rides for every taste.
The world of antiquities will definitely take you many years back; you can walk along the old streets of Istanbul and the attraction is called "Reconstruction of Old Istanbul" and even take part in the battle for Constantinople.
Here is the fifty-meter attraction "Tower of Justice", from which height you can see a beautiful and breathtaking panoramic views of Istanbul.
In the zone of the children's world there is a castle with mythical characters, as well as many entertaining games and playgrounds.
Here in Istanbul a lot of children entertainments :) have a look on one of the most popular places for the children through the whole world Lego Centre! Click here to know more :)
Well, for the adults here you will find a lot of extreme! The roller coaster and the ultra modern attraction King Kong.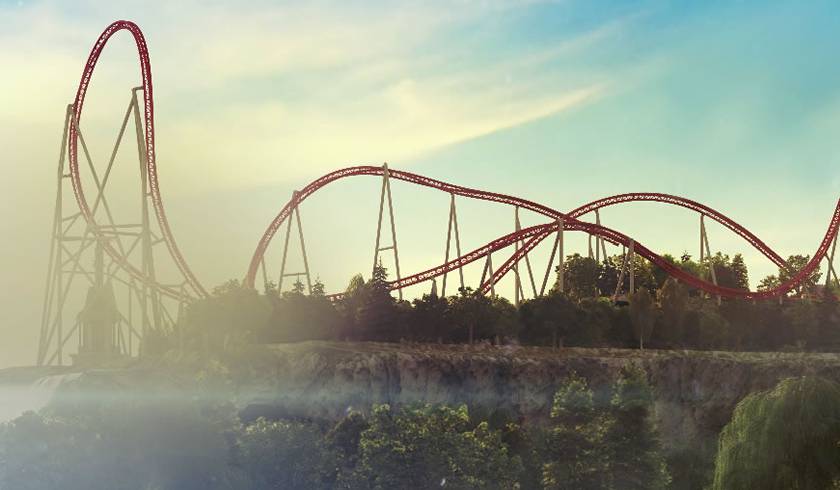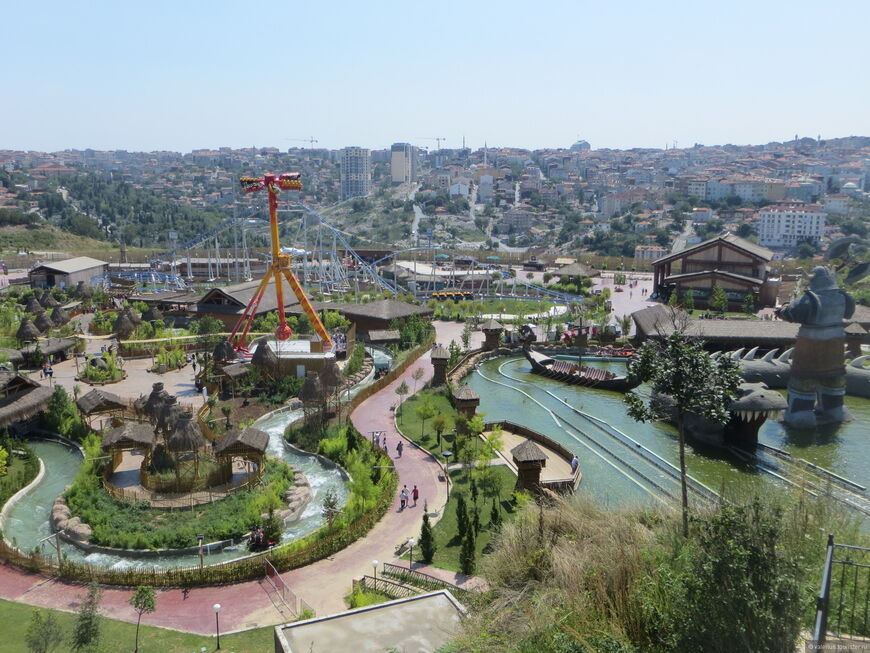 Also here you will find the most incredible in Istanbul water rides!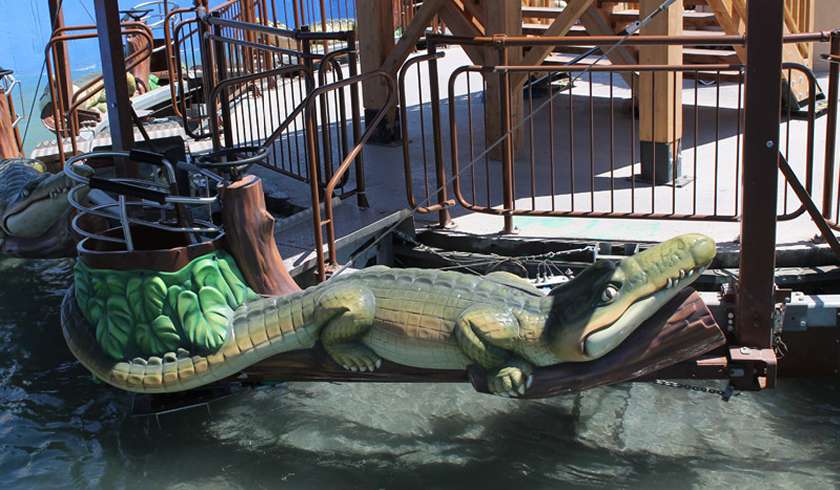 In addition to attractions there is a huge area with shops and cafes. Here you can find really everything you want :)
Notice: do not visit the park in winter, the weather will be cold and some slides will not be available.
In addition, here you will find even a cinema!
The park is very diverse and here a lot of different activities for the whole family!
Be sure to leave us your feedback after visiting the park!