Self-drive your own Polaris Quad bike through the best desert area. Riding through top tourist attractions and biggest dunes in Dubai. From Al Badayer, Big Red, Pink Rock and many more.
Welcome to the Desert Tour On an ATV!
What it is
Discover the sandy expanses of the UAE on our unforgettable ATV tour.
All our ATVs with automatic transmission for ease of management. It will be a trip to the best terrain with huge dunes and tourist attractions.
Your safety is our highest priority. Therefore, on all of our tours there is an instructor who will hold a briefing, tell you how to operate the machine, help with equipment and will lead you along the endless Arabian sands.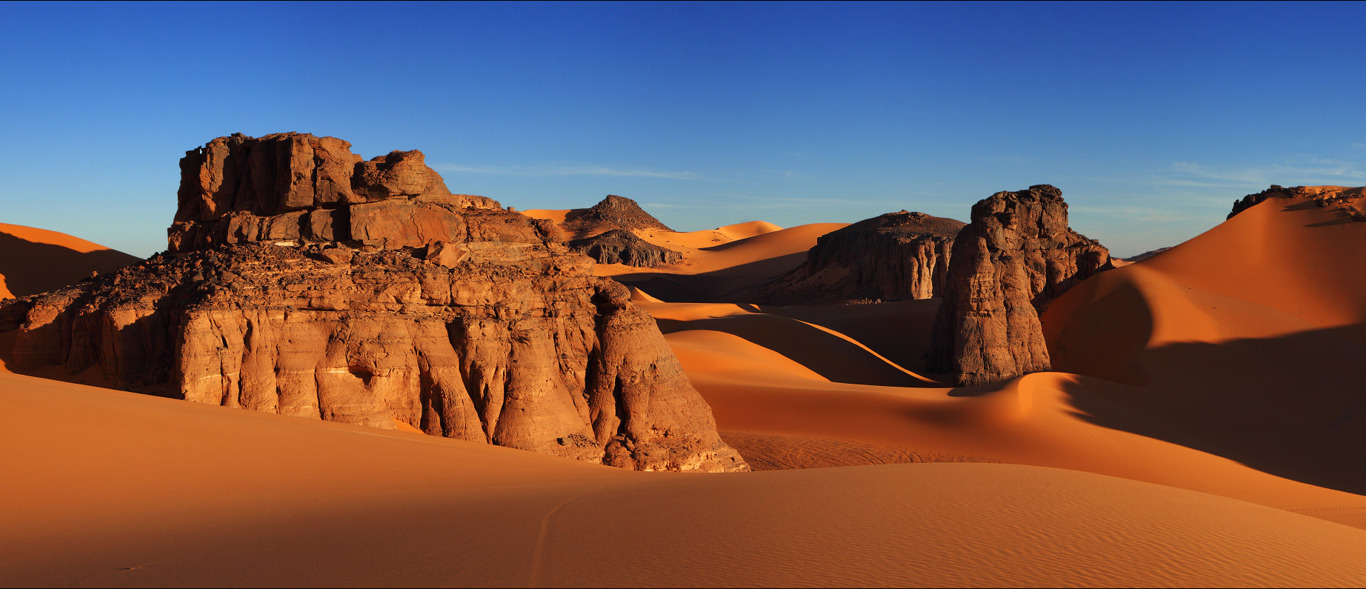 How to get there
For your convenience, the cost of the tour includes transfer from the hotel, which will take you to the place safe and sound)
Description
On the spot you sit behind the wheel of a quad bike and go to conquer the sand dunes! At full speed, you will rush past the picturesque nature and feel the incomparable feeling of freedom with anything!
A bunch of positive emotions and a flurry of adrenaline you provided
Check out the Polaris Buggy Dune Tour for 2 hours - which will give pleasure to thrill-seekers!
We guarantee breathtaking new experiences from visiting Fossil Rock and Pink Rock. Refreshments will be offered on top of a sand dune.