Discover Abu Dhabi - the capital of United Arab Emirates during the 1-day tour with amazing lunch and Ferrari World - is the world's first Ferrari theme park.
Welcome to an incredible tour with a visit to Ferrari Park with lunch and the Sheikh Zayed Mosque.
What is it
Abu Dhabi is the largest and richest emirate of the country, one of the most successful and sophisticated cities in the world. The capital of the UAE is different from Dubai. The trip from Dubai to Abu Dhabi will take no more than one and a half hours.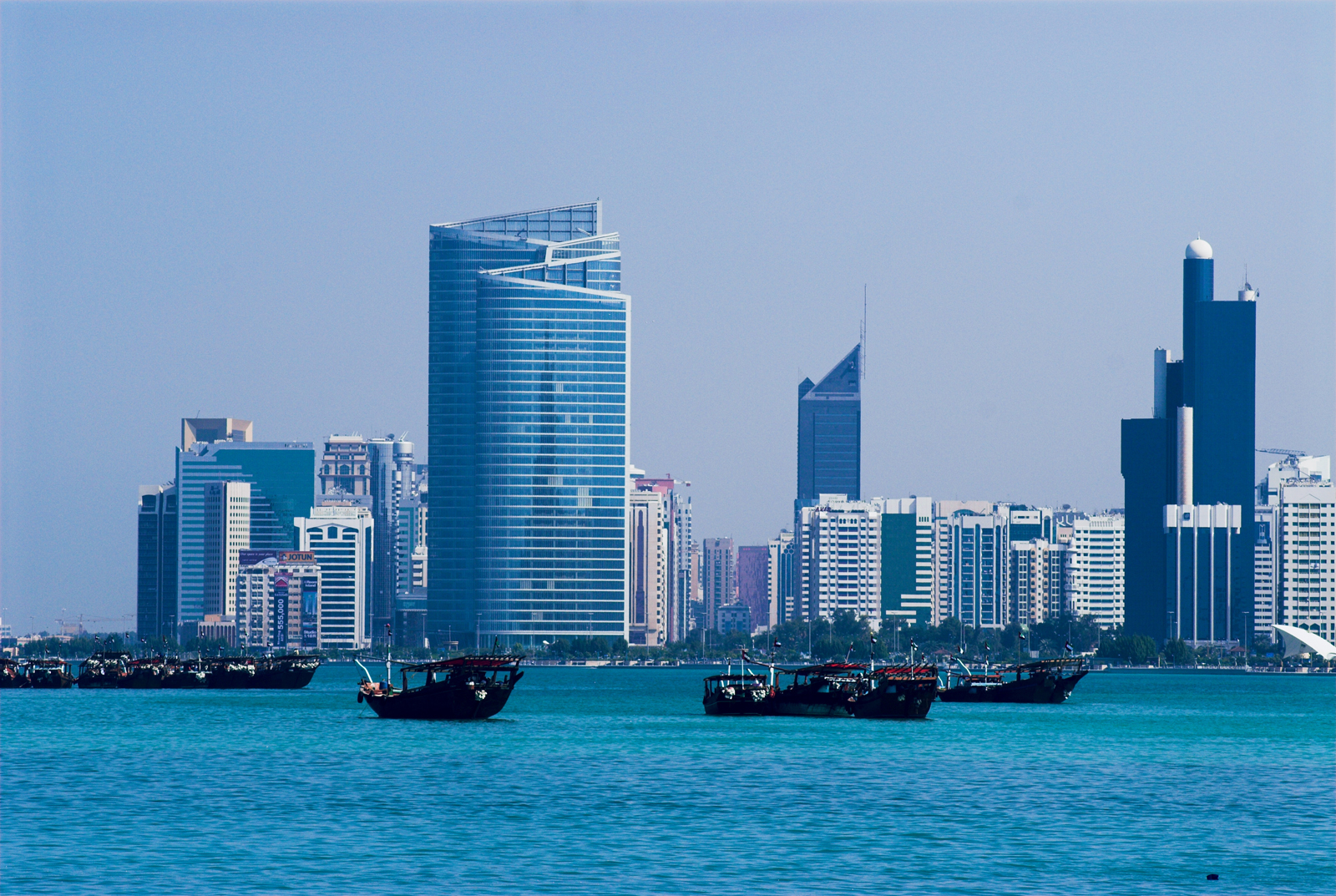 How to get there
The cost of the tour includes a comfortable transfer with an experienced driver! You just have to take comfortable places and enjoy the views on the road)
Description
In Abu Dhabi, you will visit the magnificent marble mosque of Sheikh Zayed Bin Sultan Al Nahyan (also called the White Mosque) - this is a real miracle and one of the most beautiful buildings in the UAE.
Then you go to the most interesting - the famous Ferrari Park. Under the famous huge red roof of this amusement park are various attractions, including the new roller coaster Flying Aces with the highest loop.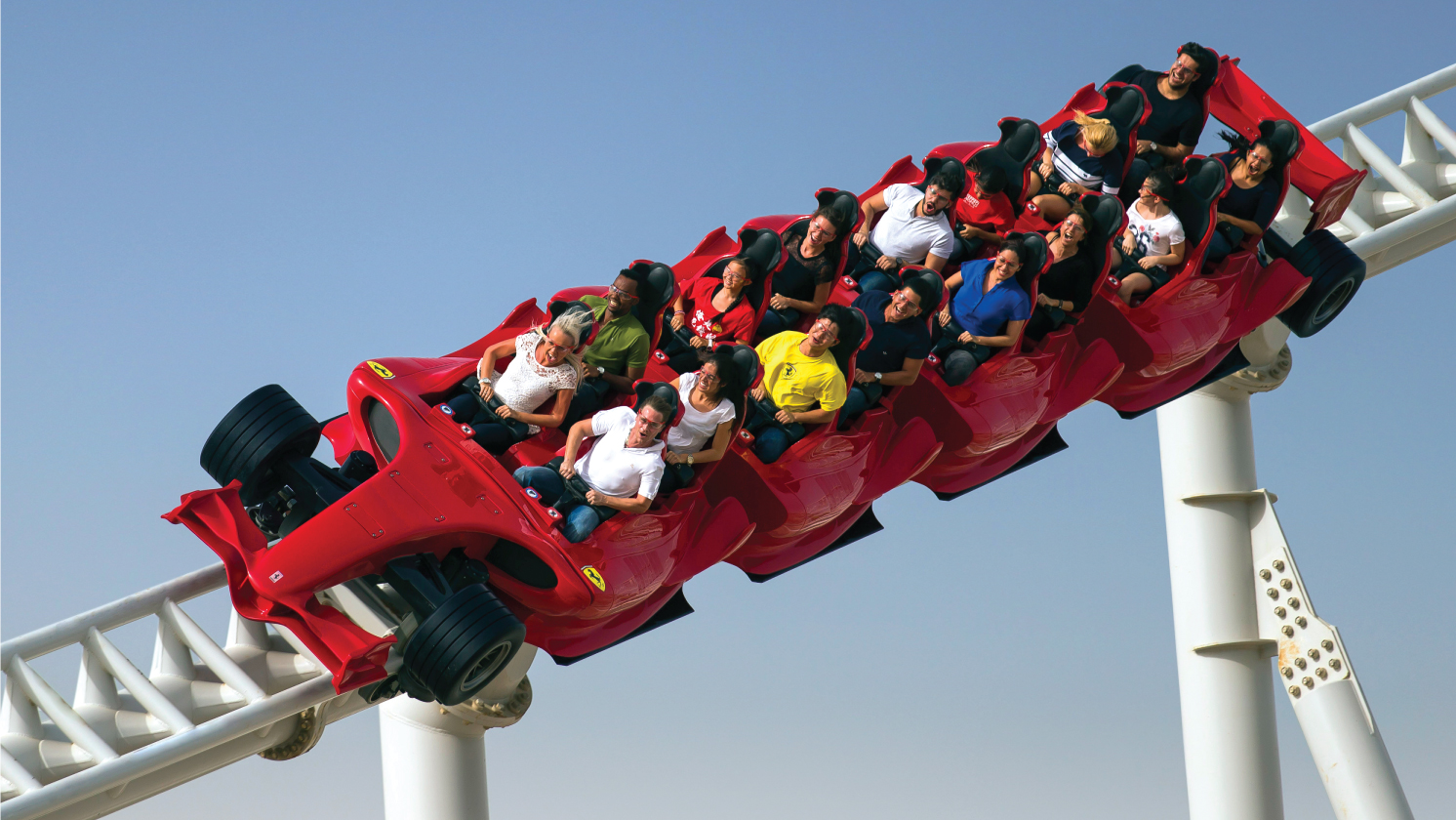 Don't forget to take a ride on Formula Rossa. This is a hydraulic roller coaster, the fastest roller coaster in the world with a maximum achievable speed of 240 km / h.
Formula Rossa - the fastest roller coaster in the world, as well as attractions for the whole family, modern simulators and electrocarts!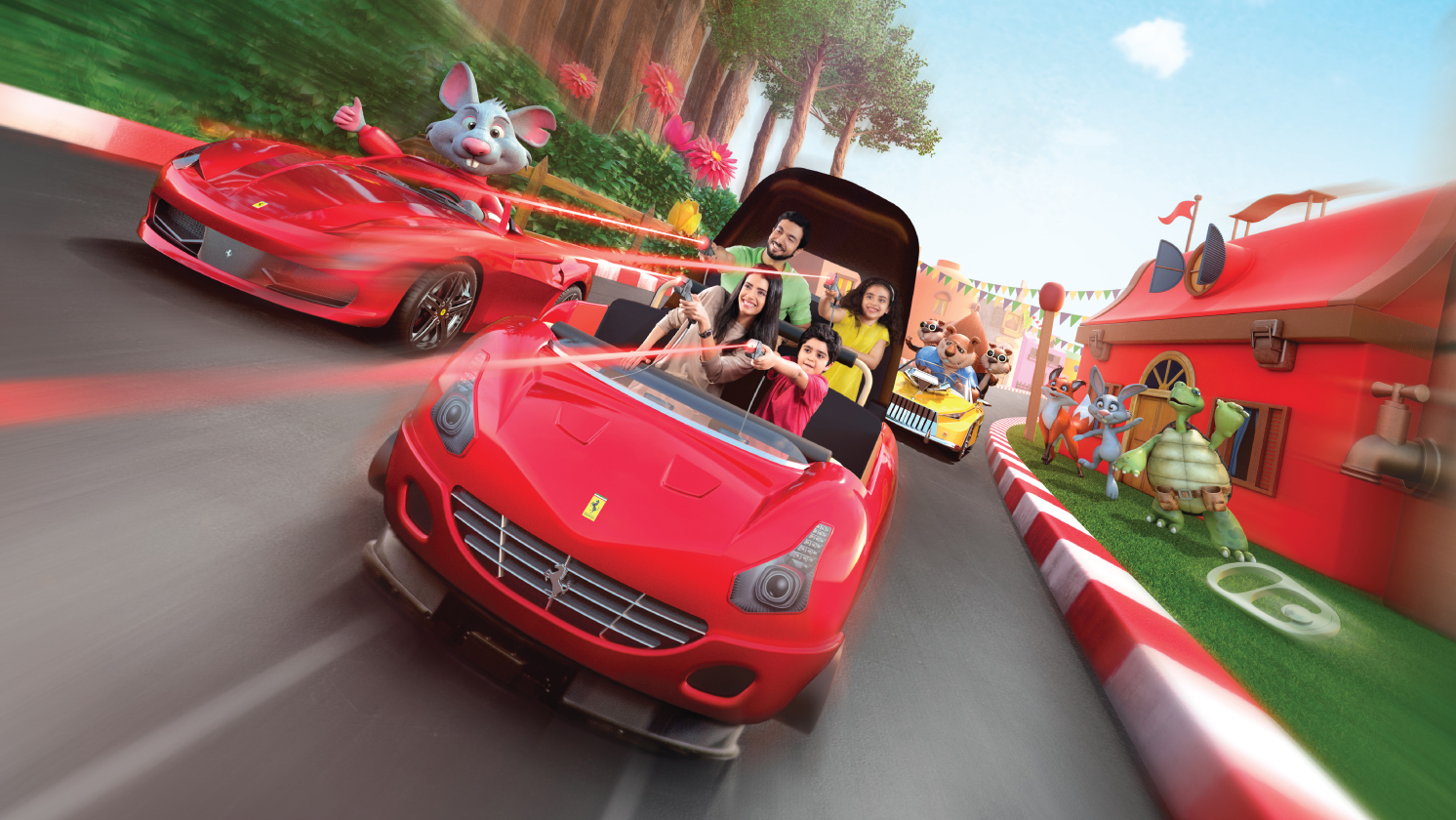 Visitors are welcome all year round. There is always a comfortable environment, thanks to the climate control system. Unforgettable experience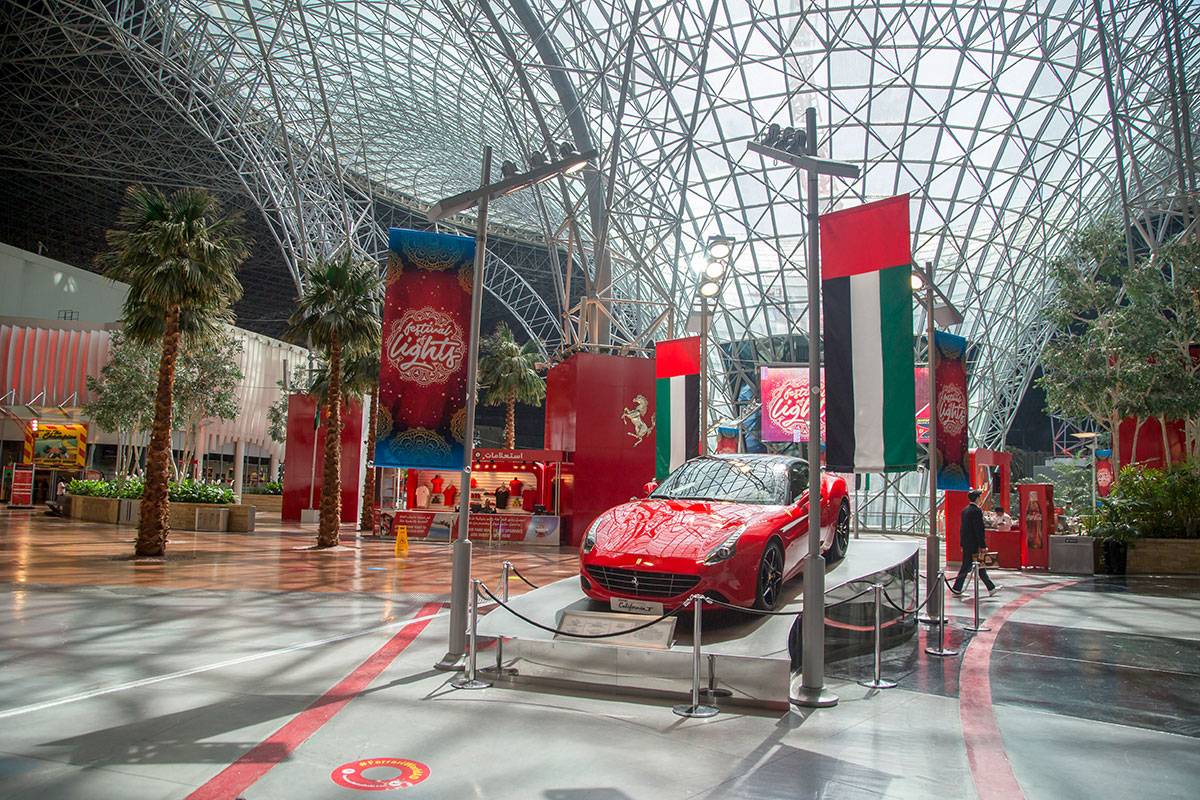 Luggage storage is available on the lower level at the entrance to the Park. The cost of the service is 35 dirhams per one cell. The cost of storing larger baggage is from 45 dirhams.
If you want to visit only Ferrari Park, you can buy a standard ticket to Ferrari World.
We wish you a pleasant stay and a great holiday!