IMG Worlds of Adventure is the largest temperature controlled indoor park.
Welcome to one of the most popular amusement parks in Dubai!
What is it
IMG Worlds of Adventure is a huge indoor theme park in Dubai. Recognized as the largest indoor amusement park in the world. Therefore, you are guaranteed a rest from the sultry heat of the UAE :)
A small video review of the park here:
Well, for a full description, scroll down :) Here you have already bought tickets, but how to get it?
Allactivities.online will help you;)
How to get
Unfortunately there are no public transport on the way to the park. Therefore, we recommend you to take a taxi or a comfortable transfer at a super price. You can add the service into your basket :)
The map shows the route from the Dubai Mall, from here the taxi will be cheaper. By clicking on the map you can change the route!
You will see the park itself and the entrance to it will look like this:
Description
Well, we figured out how to get it, but what is the point to visit it :)
Notice: come here on a weekdays.
And now about the park itself! IMG Worlds of Adventure consists of 4 themed areas :)
Ну вот, с дорогой разобрались, но вот чем же все таки этот парк интересен :)
Marvel Zone
It is on the right side immediately after entering. The first attraction will be "Hulk Epsilon Base 3D". This is a great thing, especially if you have never tried it before. You are thrown onto a spinning platform that changes the angle of inclination, you will be in a 3D glasses and here everything begins :) You can see how Iron Man and the Hulk are fighting the next supervillain. Impressions are guaranteed!
It looks something like this, but here it is worth to try it by yourself :)
Another cool attraction and probably the most popular in this area should be considered the "Spider-Man Doc Ock's Revenge"
I'm sure you will be agree with me to say that only this attraction will make you to come here! :))
Most of the rides can be visited by children with a height of more than 105 cm, accompanied by adults, but to try Thor Thunder Spin, the visitor's height should reach 140 cm.
There are 4 cafes in the Marvel area: a restaurant, a pizzeria, a fast food restaurant and a Japanese food establishment. The interior of each institution corresponds to the general theme of the zone.
Go ahead. Lost Valley Area
This is something like the "Jurassic Park".
There is a children's zone "Adventure Fortress" with regular slides and "Dino Carousel".
You will not find much extreme in this area, but the Predator slide will make your heart beat faster :)
And of course, there are a lot of dinosaurs of various sizes and colors.
Then you will see the Cartoon Network Zone.
If you are with the children, it's the best option to spend time whit them here. Everything here made on a basis of popular cartoons. Almost all the rides in this area allow children over 105 cm tall but they should be accompanied by adults. Here you can meet the most popular superheroes from modern cartoons like Ben, Gambol kitten, cool girls and characters from the Lazy Town :)
And finally IMG Boulevard. Until you get here, you will be terribly hungry. There is a whole food courts with different foods at different prices.
Basically here you will relax: a walk along the central boulevard, restaurants, shops and recreation areas. There is only one attraction here is The Haunted Hotel
Adult visitors only from 15 years old are allowed to enter and all because it has incredibly horrific scenery. The task of visitors is to find a way out of the maze surrounded by scary vampires, werewolves, skeletons, zombies and other characters :))
For the children, a wonderful Candy Land was established here, in which you can buy chocolate or sweets prepared by yourself.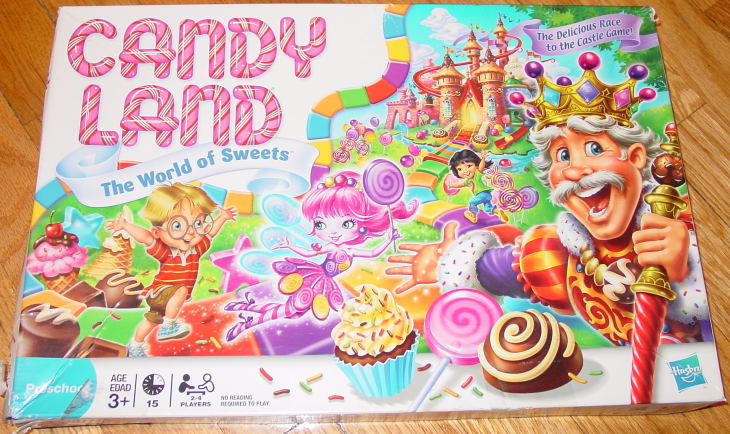 And of course the Popcorn Factory, there are a lot of different colors and sizes of it :))
Also, there are a large parking space near the complex and ATMs, changing rooms, a first-aid post and other services. If necessary, you can take a stroller for a walk. Dubai has many family amusement parks, you can also take a look at Motiongate, Bollywood and Legoland. Click to learn more about them :)
After the visit, be sure to leave us your feedback, we will be glad to see you!